Allen Shankman
Mobile Phone: (585) 737-1105
Office Phone: (585) 271-8000
Email: allen@cbrochester.com
Bio:
With more than 40 years experience in real estate sales, 38 of them as a licensed real estate broker, I have the experience and energy to help you achieve your real estate goals. Having lived in the Park Avenue neighborhood and the East side suburbs, I am very familiar with the area. As an owner and manager of investment real estate,I can develop a portfolio for you whether you are a first time investor or a seasoned pro in the marketplace. More importantly,as a former mortgage officer, I can help you to put the best financing package together so that your transaction is as smooth as possible. Call me so that we can start on your home buying journey together!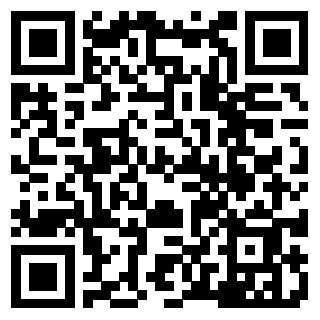 Other listings from this user:
This user has been viewed 11097 times
---